Healthy Meals & Nutrition
Meals Prepared Fresh Daily
Nutritious Family Style Eating
With childhood obesity on the rise Joyland recognize it has a responsibility to educate children so that they will learn how to live a healthy life. Your child will be fed a nutritious breakfast, lunch, and snacks throughout the day.
Meals are served family style. Children and teachers eat at the table together and the children are allowed to serve themselves from appropriately sized bowls and pitchers.  Conversations at the table provides opportunities for modeling appropriate eating habits, and learning experiences about nutrition.
All meals follow USDA Child Food and Nutrition Service Guidelines for healthy lunch and snack.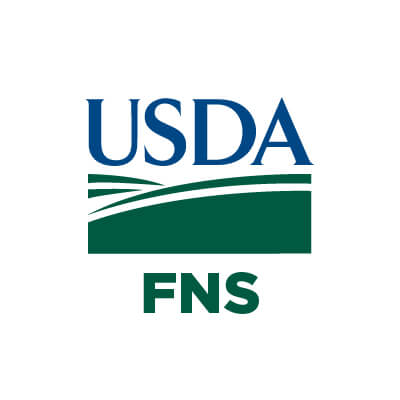 Our son started here about two years ago. Since then, we see good improvements on his communication and behavioral skills. Thank you for all support. We look forward to enrolling our 8 month baby in the next couple of years.
Tob Mill
2020-02-19T14:50:20-08:00
Our son started here about two years ago. Since then, we see good improvements on his communication and behavioral skills. Thank you for all support. We look forward to enrolling our 8 month baby in the next couple of years. Tob Mill
https://www.joylandpreschool.org/testimonials/tob-mill/
Very clean and educationally rich environment. Friendly staff. Only Movies are educational films.
Elipses Gold

2020-02-19T14:49:46-08:00
Very clean and educationally rich environment. Friendly staff. Only Movies are educational films. Elipses Gold
https://www.joylandpreschool.org/testimonials/elipses-gold/
Esta muy grande Esta muy. Bonito el. Lugar espero que le guste Alayna Morán.
Natividad Galdamez

2020-02-19T14:49:00-08:00
Esta muy grande Esta muy. Bonito el. Lugar espero que le guste Alayna Morán. Natividad Galdamez
https://www.joylandpreschool.org/testimonials/natividad-galdamez/
Very welcoming environment. My daughter's love it there.
Ranesha Williams

2020-02-22T00:48:41-08:00
Very welcoming environment. My daughter's love it there. Ranesha Williams
https://www.joylandpreschool.org/testimonials/ranesha-williams/
An amazing school where kids learn a lot. The teachers are very sweet and caring. You can not go wrong bringing your kids to this wonderful school.
Anthony Davis
2020-02-22T00:49:55-08:00
An amazing school where kids learn a lot. The teachers are very sweet and caring. You can not go wrong bringing your kids to this wonderful school. Anthony Davis
https://www.joylandpreschool.org/testimonials/anthony-davis/