Our Fabulous Driving Force
Our mission is to provide a nurturing, safe, high quality and engaging early childhood program for infants to kindergarten while supporting each unique family unit. We strive to allow each child to develop at his or her own rate with the goal of successful transitions for each stage of development into kindergarten and beyond.
Our premier early childhood preschool program philosophy embraces several concepts:
Each amazing child is uniquely special and learns and develops individually.
We support the development of the whole child.
Academic learning is incorporated in a fun and engaging manner covering all curriculum areas including quality literature, language arts, math, science, creative art, music and movement, drama, humanities, social studies and art appreciation.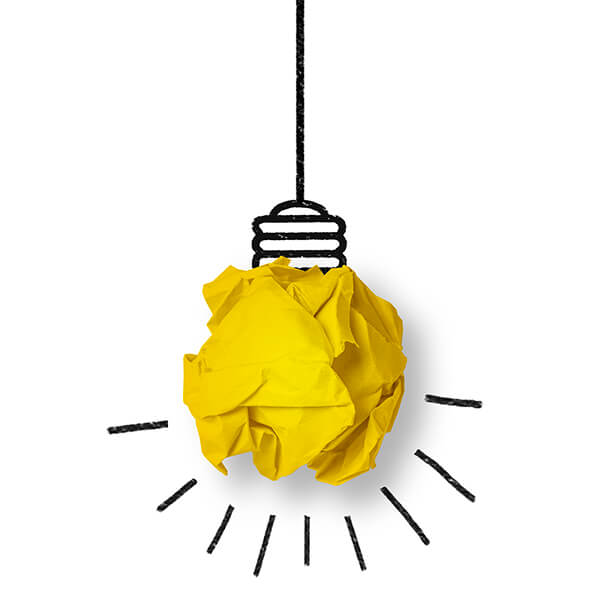 Our son started here about two years ago. Since then, we see good improvements on his communication and behavioral skills. Thank you for all support. We look forward to enrolling our 8 month baby in the next couple of years.
Tob Mill
2020-02-19T14:50:20-08:00
Our son started here about two years ago. Since then, we see good improvements on his communication and behavioral skills. Thank you for all support. We look forward to enrolling our 8 month baby in the next couple of years. Tob Mill
https://www.joylandpreschool.org/testimonials/tob-mill/
Very clean and educationally rich environment. Friendly staff. Only Movies are educational films.
Elipses Gold

2020-02-19T14:49:46-08:00
Very clean and educationally rich environment. Friendly staff. Only Movies are educational films. Elipses Gold
https://www.joylandpreschool.org/testimonials/elipses-gold/
Esta muy grande Esta muy. Bonito el. Lugar espero que le guste Alayna Morán.
Natividad Galdamez

2020-02-19T14:49:00-08:00
Esta muy grande Esta muy. Bonito el. Lugar espero que le guste Alayna Morán. Natividad Galdamez
https://www.joylandpreschool.org/testimonials/natividad-galdamez/
Very welcoming environment. My daughter's love it there.
Ranesha Williams

2020-02-22T00:48:41-08:00
Very welcoming environment. My daughter's love it there. Ranesha Williams
https://www.joylandpreschool.org/testimonials/ranesha-williams/
An amazing school where kids learn a lot. The teachers are very sweet and caring. You can not go wrong bringing your kids to this wonderful school.
Anthony Davis
2020-02-22T00:49:55-08:00
An amazing school where kids learn a lot. The teachers are very sweet and caring. You can not go wrong bringing your kids to this wonderful school. Anthony Davis
https://www.joylandpreschool.org/testimonials/anthony-davis/